ABOUT
At KDSC, we've applied the skills of strategists, creatives and data analysts to solve bigger, thornier problems than most ad agencies tackle.
In our experience at large traditional agencies, we've seen brilliant people capable of limitless thinking confined to answering just one question: "What kind of advertising should we do?"
That approach used to make sense. When brands were restricted to TV, radio and print, execution was everything. One genius TV spot could catch fire and change your business by itself.
Not so much today.
Now brands can communicate with customers a million different ways. Execution is still important, but it's no longer concentrated in a handful of mediums. Instead, your brand has to convey its message everywhere, from broadcast TV to the comments on an Instagram post.
This requires understanding your target market, figuring out what will resonate with them and making sure that every execution contributes to that message.
Said differently: Strategy has never been more important. 
We've changed what it means to be an ad agency. It's not just about art and copy, or media placement. KDSC is here to help you build your business through better, smarter communication.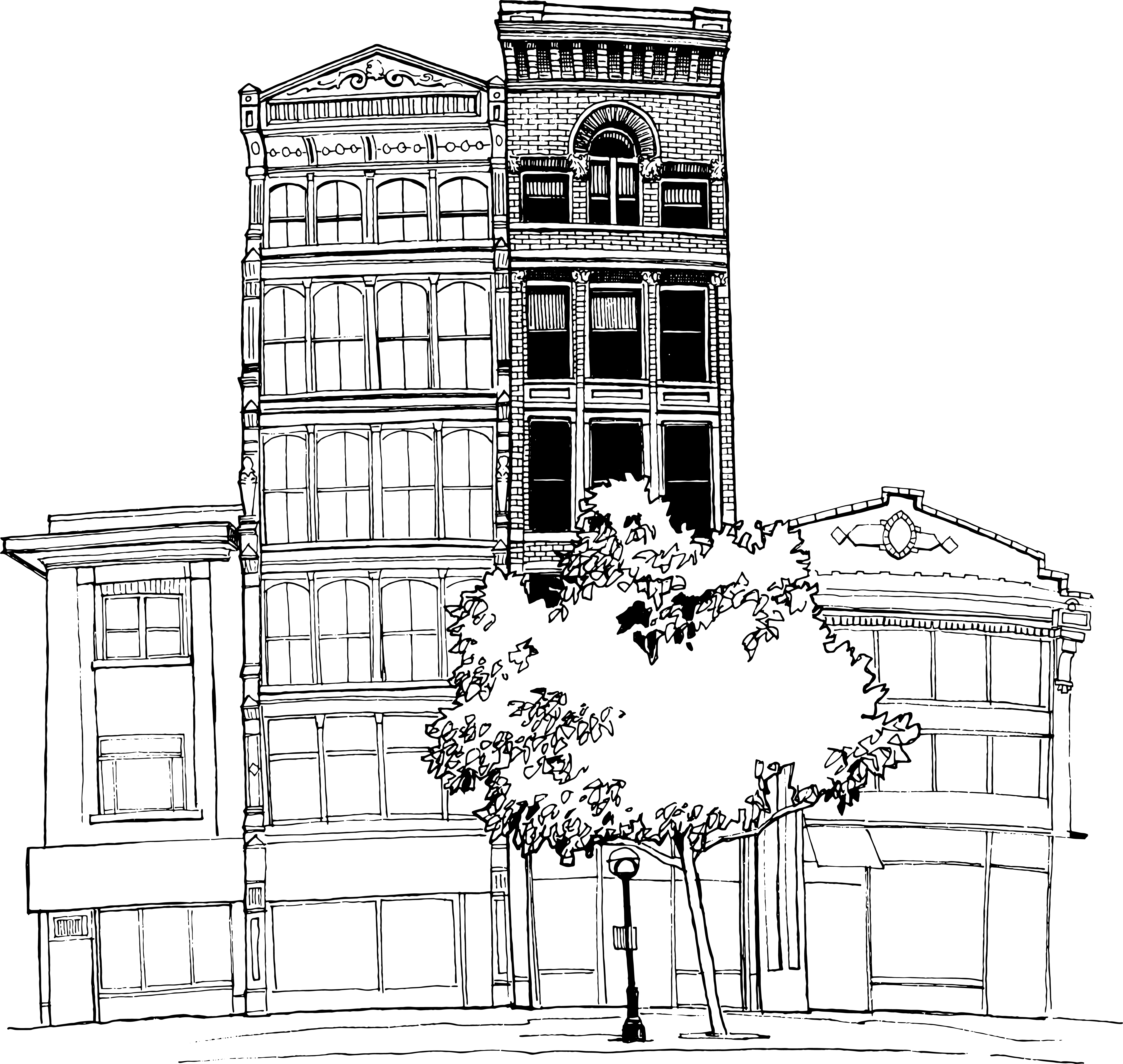 REFRESHINGLY CLEAR
Effective communication requires decisiveness. Everything we do is designed to be the simplest, clearest version of itself. Every ad campaign. Every brief. Even our emails cut to the chase.
UNFAILINGLY HONEST
The value of an external perspective is getting an unbiased, unvarnished view of your business. If your agency just nods along to the prevailing opinion, what's the point of having them in the room?
MERCIFULLY BRIEF
Nothing's more valuable than your time. That's why our decks are short and to the point, we don't bill hourly or argue about timesheets, and our projects are designed to be efficient and effective.
CAPABILITIES
Engaging with KDSC is simple. We're driven by what will achieve your goals. So we design the deliverables and process around what your business needs to make progress.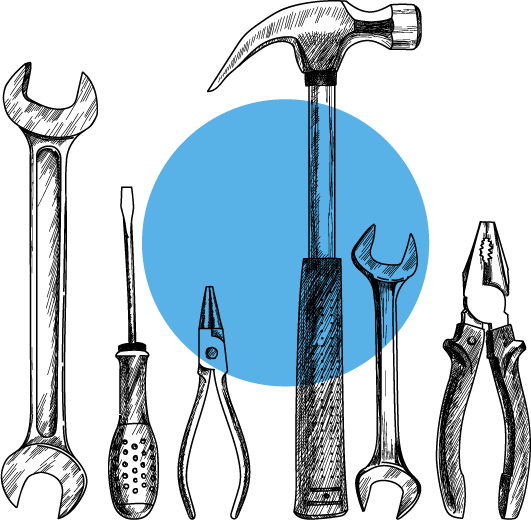 Go-to-Market Planning
Brand Guidelines
Customer Journey 
Experience Mapping
Qualitative Research
Quantitative Research
Data Normalization
Creative Concepting
Advertising Campaigns
Design
Video
Strategic Workshops
Brand Planning
Positioning