THE Y
The Y is one of the most well-known brands in the country. (Thanks, Village People!) The organization does far more to promote their communities than most people realize, but has long been perceived as just a "gym and swim" brand. 
Coming out of 2020, the YMCA of Greater Cincinnati needed to rebound from a steep drop in membership driven by COVID-19. They turned to KDSC to kick-start their summer membership drive and increase awareness of their broader community support programs.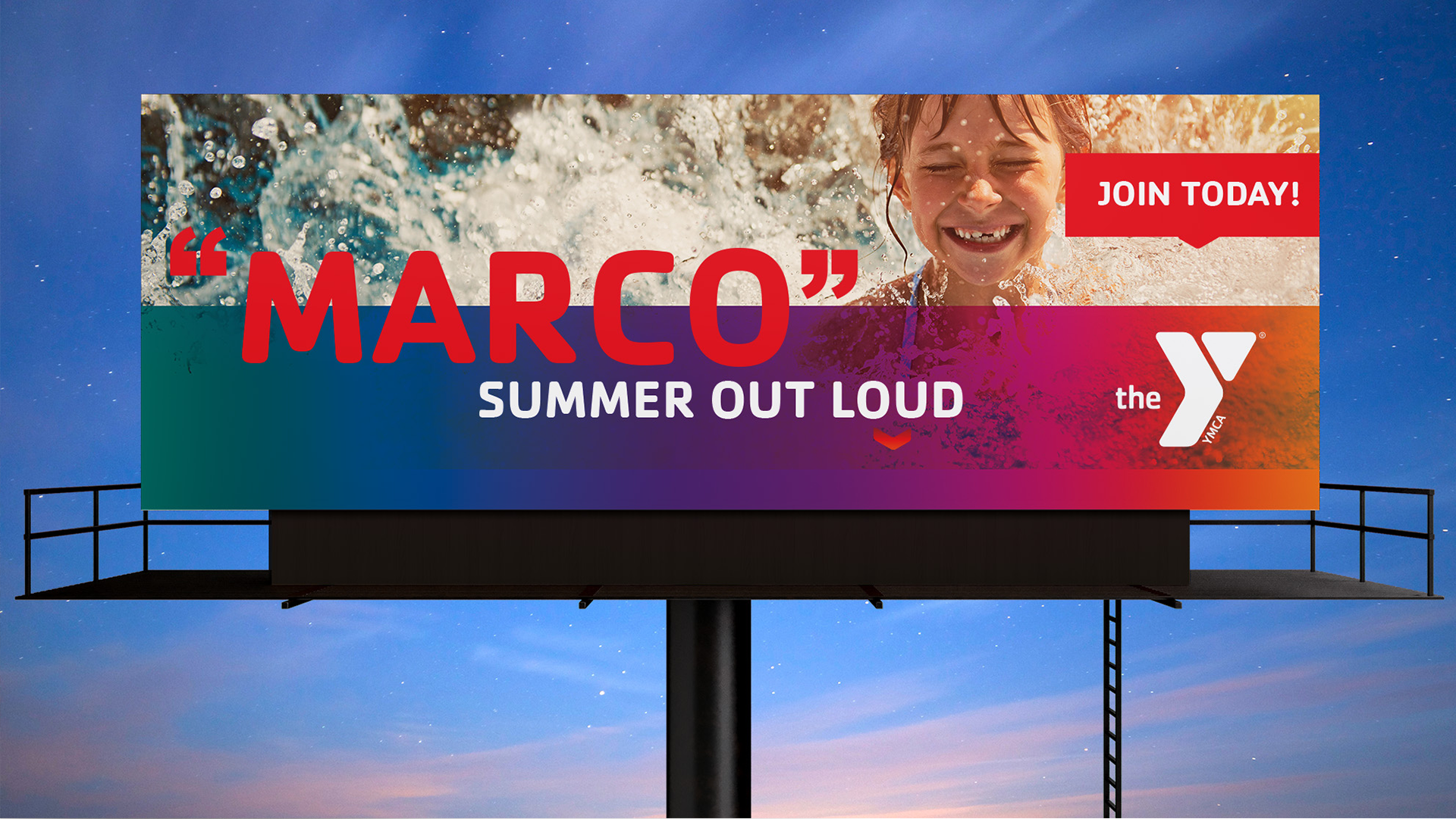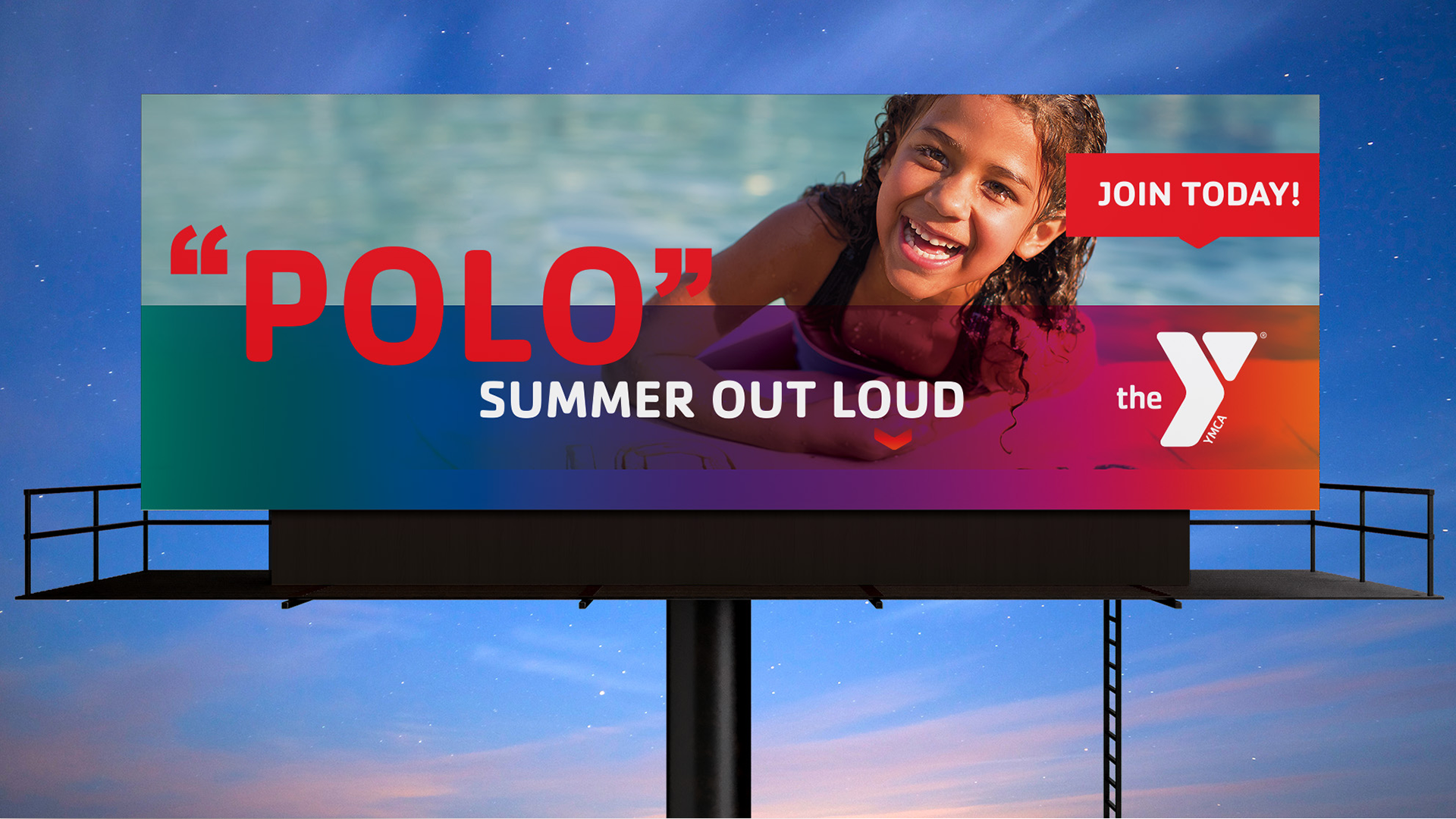 Our quantitative research showed that parents were concerned their children's emotional, social and academic development had fallen behind due to the pandemic. Our strategy built on that data by portraying the YMCA as the perfect place for kids to emerge from isolation and engage in safe, healthy experiences that were both enriching and fun. 
The launch of the Summer Out Loud campaign resulted in the Y's "best June ever." New member sign-ups increased by 150% over pre-pandemic totals in the greater Cincinnati area, and the campaign was adopted by more than 100 regional YMCA organizations across the country. Just as importantly, usage of the Y's tutoring, senior programs and day care all increased, showing a wider understanding of the Y as more than just a place to swim or work out.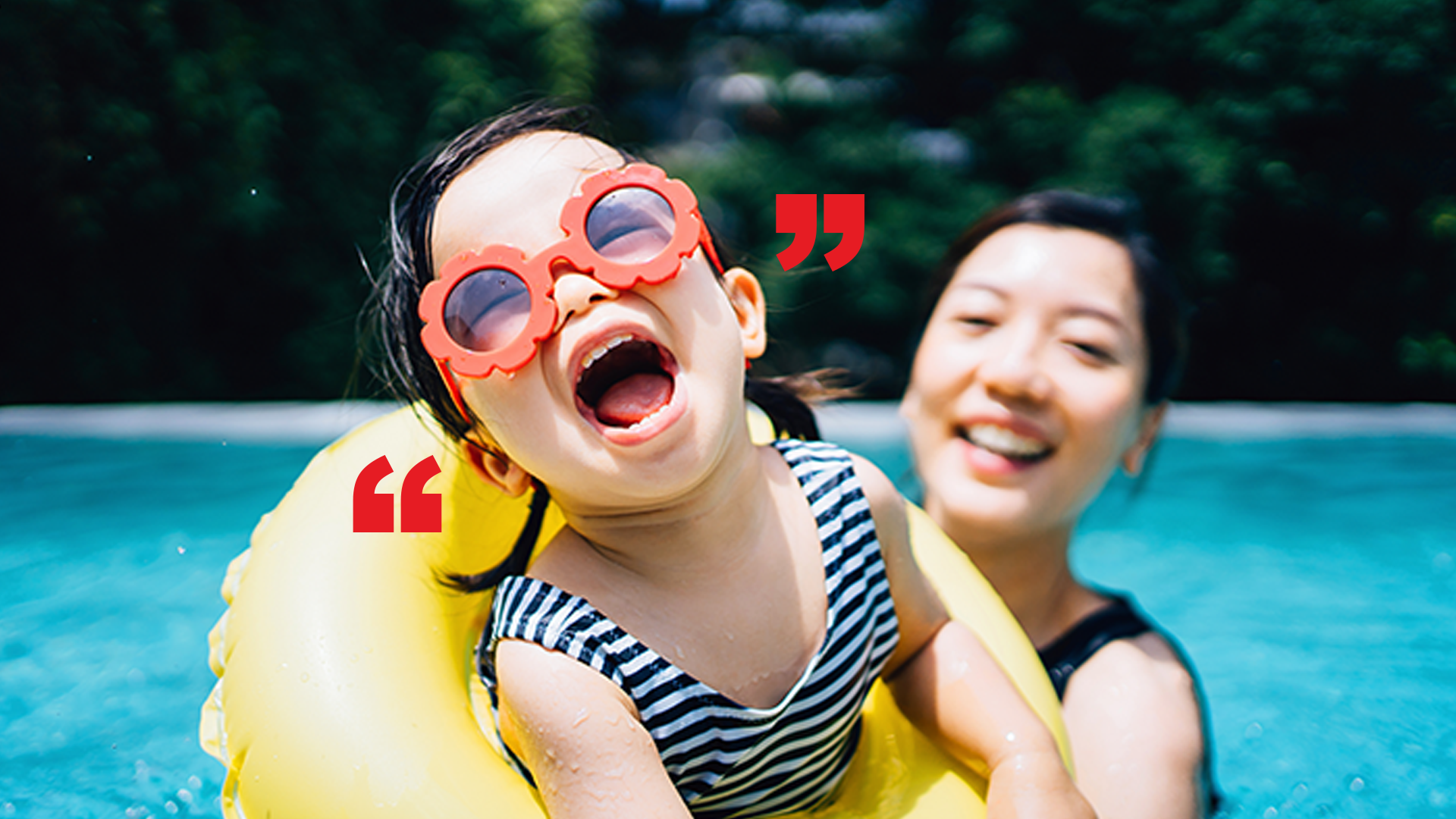 FIND YOUR Y
As part of our ongoing partnership with the YMCA of Greater Cincinnati, we were asked to develop a follow-up campaign to start in the new year. Research showed that people joining in January are initially looking for specific fitness experiences but that COVID-19 had left many people feeling isolated–a problem most fitness centers don't do much to address. 
The Y is different. Our strategy focused on how joining the Y helps members achieve, relate and belong on the road to more holistic wellbeing. Find Your Y showcased what people can accomplish when they come together – the excitement of success, the laughter among friends, the community bonds that are all created at the Y. 
The campaign was a success, with new memberships reaching 100% of the sign-up goals–the first time since before the pandemic began in 2019.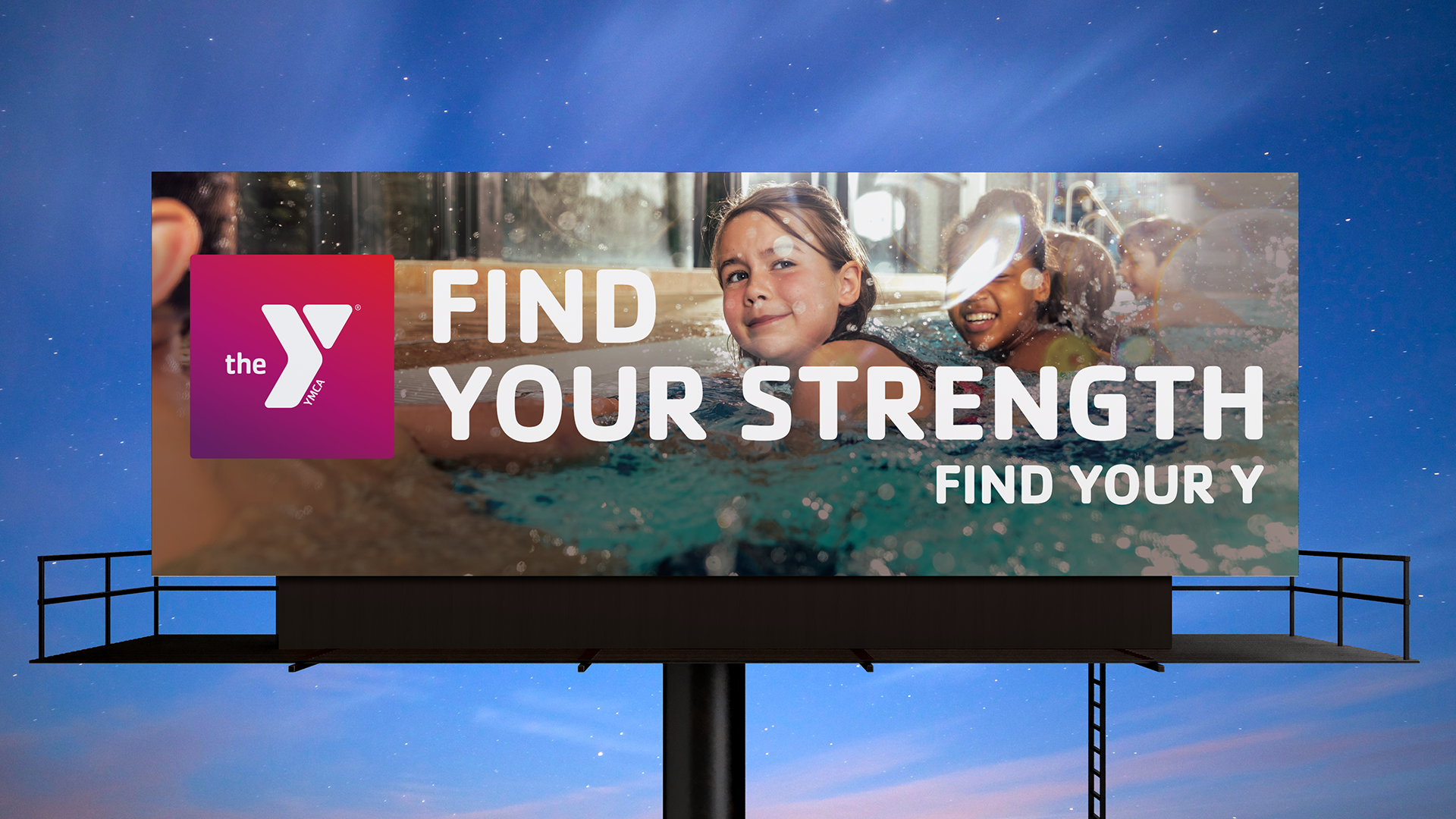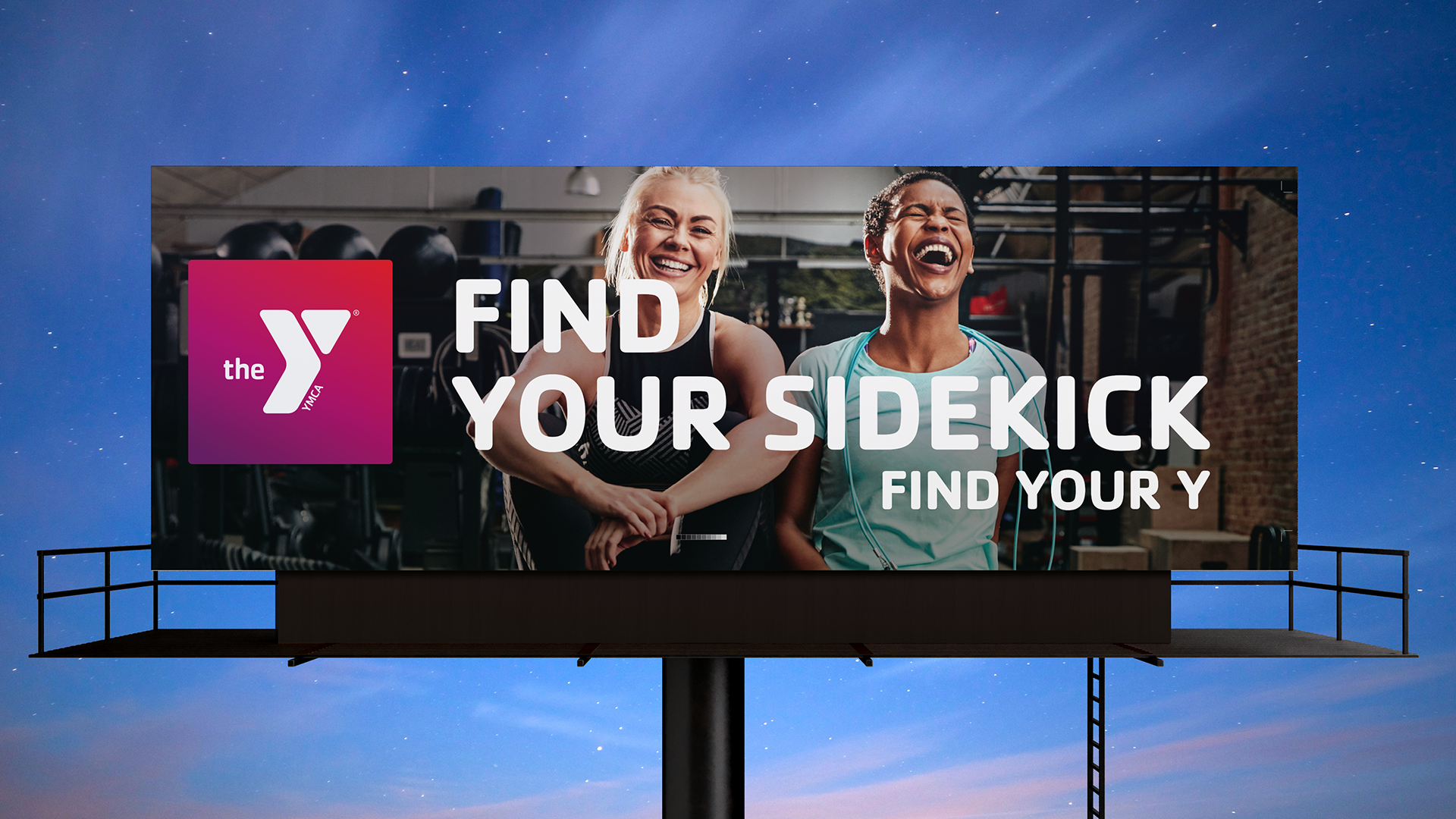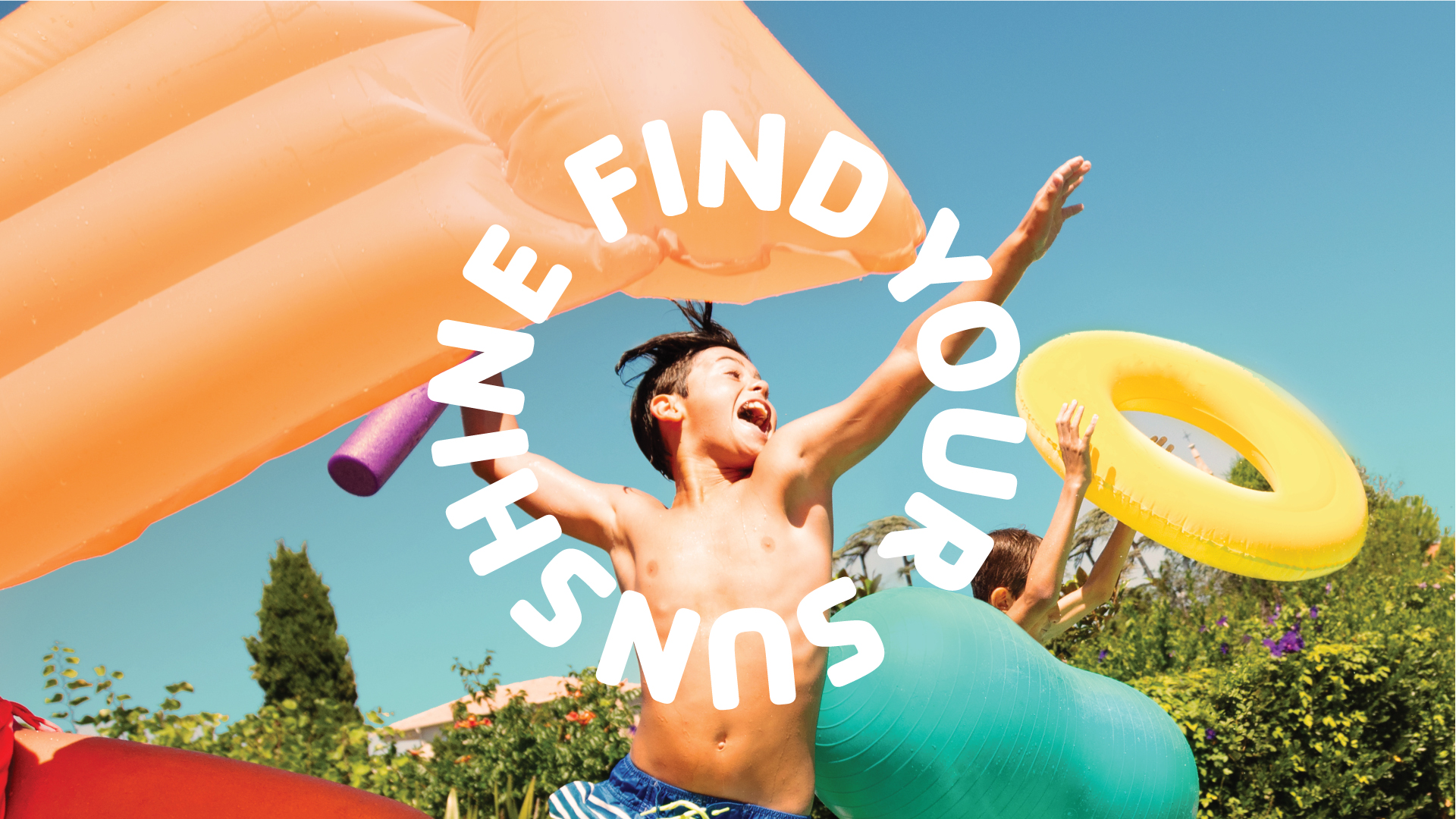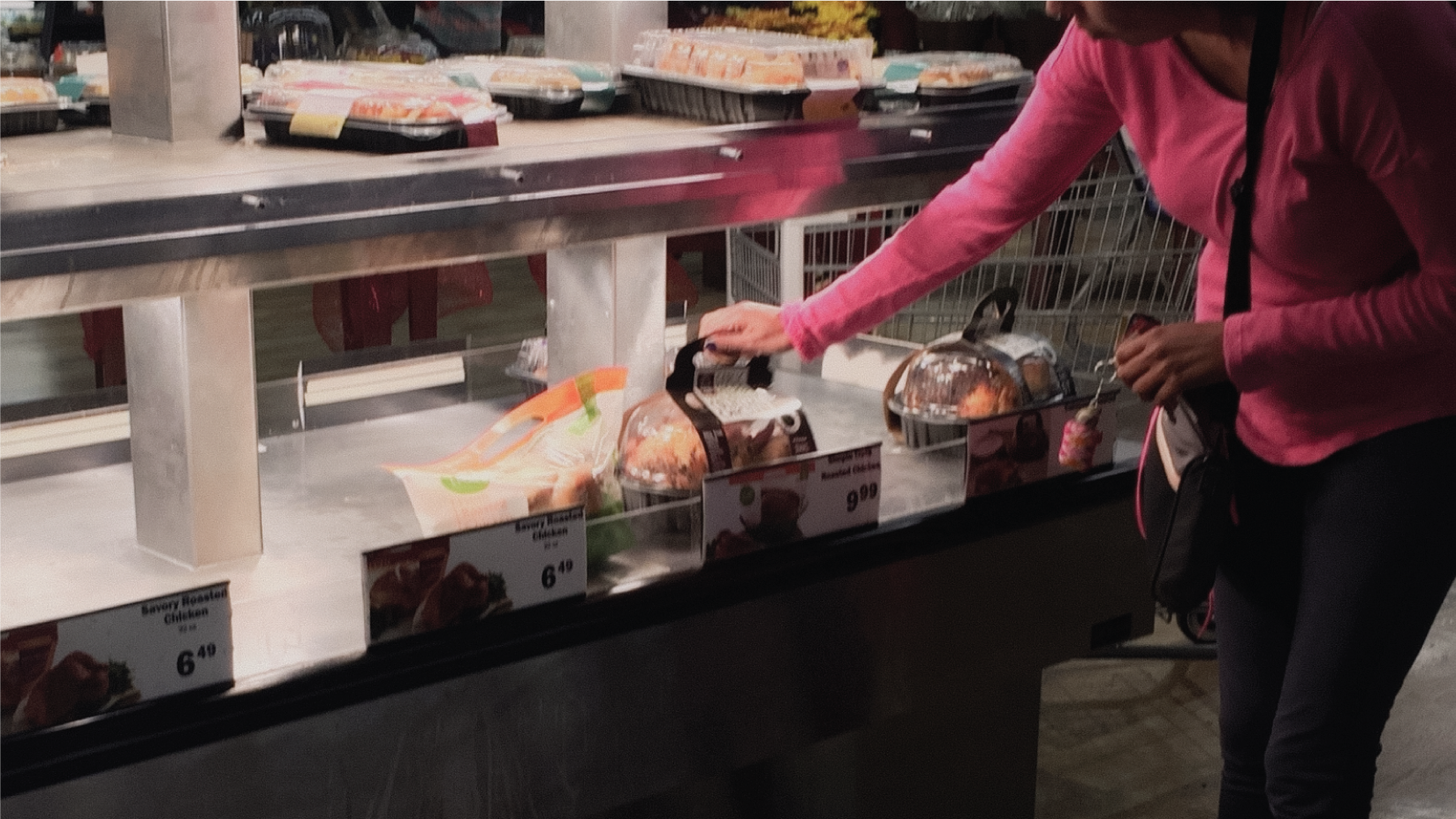 PILGRIM'S
Roasted chicken sales in the Kroger deli were lagging far behind the national trend. They suspected their advertising and promotions were the problems. We weren't so sure.
KDSC quickly eliminated demographics, food trends, and advertising as potential problems. We conducted an in-store audit in parallel with a qualitative consumer research study. It turned out that an operational tool designed to minimize waste had, over time, drastically reduced the number of roasted chickens placed out for sale. More importantly, customers told us that seeing three or fewer chickens available decreased their willingness to purchase.
We worked with Pilgrim's and Kroger to identify the issue and adjust the tool, which resulted in a 7% increase in sales YOY — significantly above the national trend, and Pilgrim's fastest sales turnaround ever.
In a follow-up engagement with Kroger and Pilgrim's, we developed a digital media campaign targeting millennial shoppers. By featuring on-trend recipes that used prepared roasted chickens as a timesaving hack, we were able to get these shoppers to consider roasted chicken for more meal occasions.
The initial pilot included integrated media placements on Kitchn, geofenced delivery during the "what to have for dinner" commute hour, and in-store beacon triggered ads. Campaign engagement was five times greater than the industry average.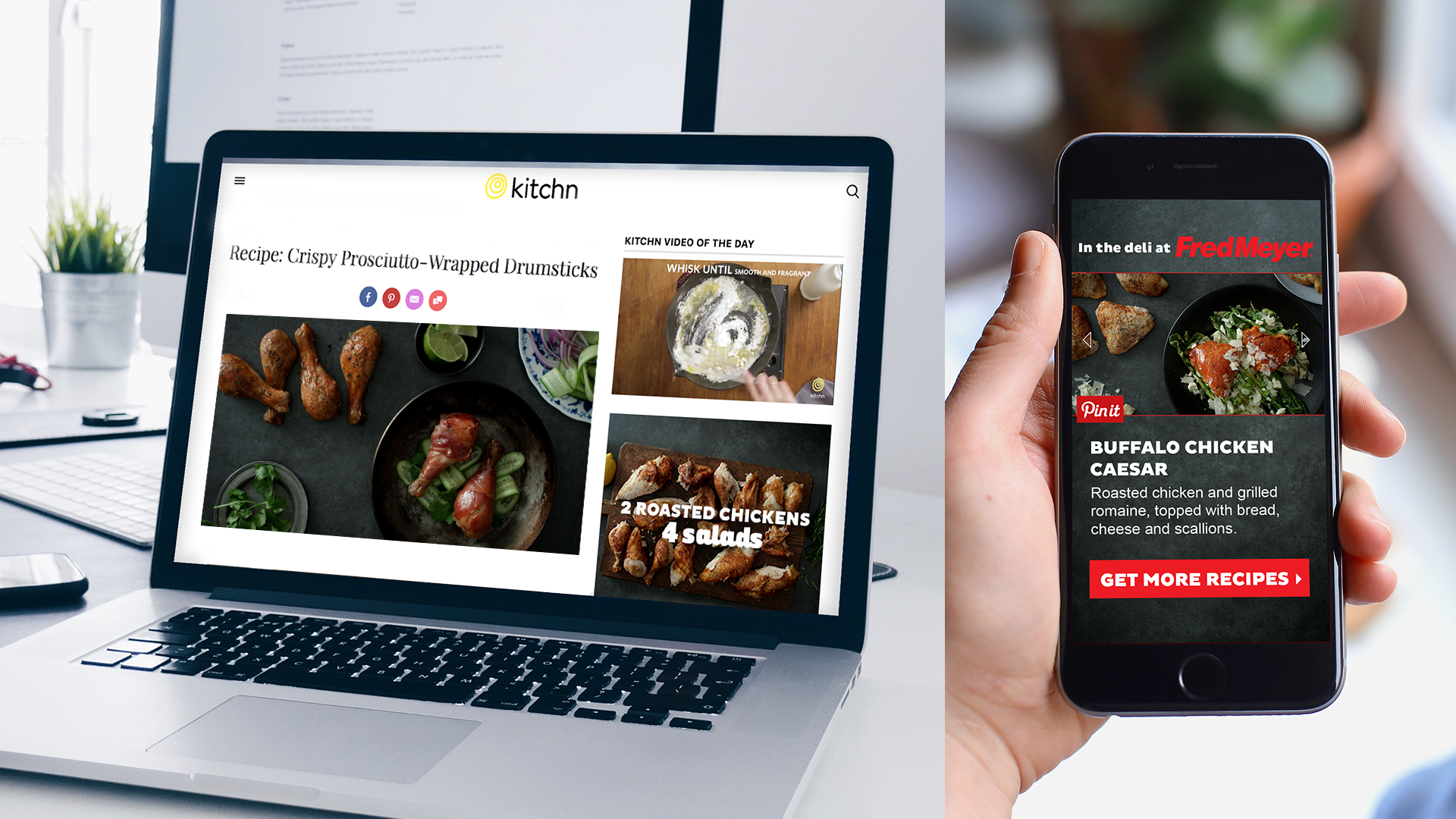 THE WILDERNESS SOCIETY
The size of the Arctic Refuge is difficult to comprehend. Its scale allows for a sense of apathy when it comes to preservation efforts. The Wilderness Society needed to make the Arctic Refuge feel real–and worth fighting for. The strategy focused on fostering a visceral connection with the environment and animals living there and making the larger problem feel solvable.
We brought to life the idea of an immersive experience where people could experience the Arctic Refuge firsthand — something that has never before been possible. The DoSomething team partnered with Future Colossal to turn the idea into a seamless audio and visual installation where people could learn the historical context (and significance) of the Arctic Refuge and take direct action to save it.
The project opened to sold-out crowds in Brooklyn, Washington, D.C., and San Francisco.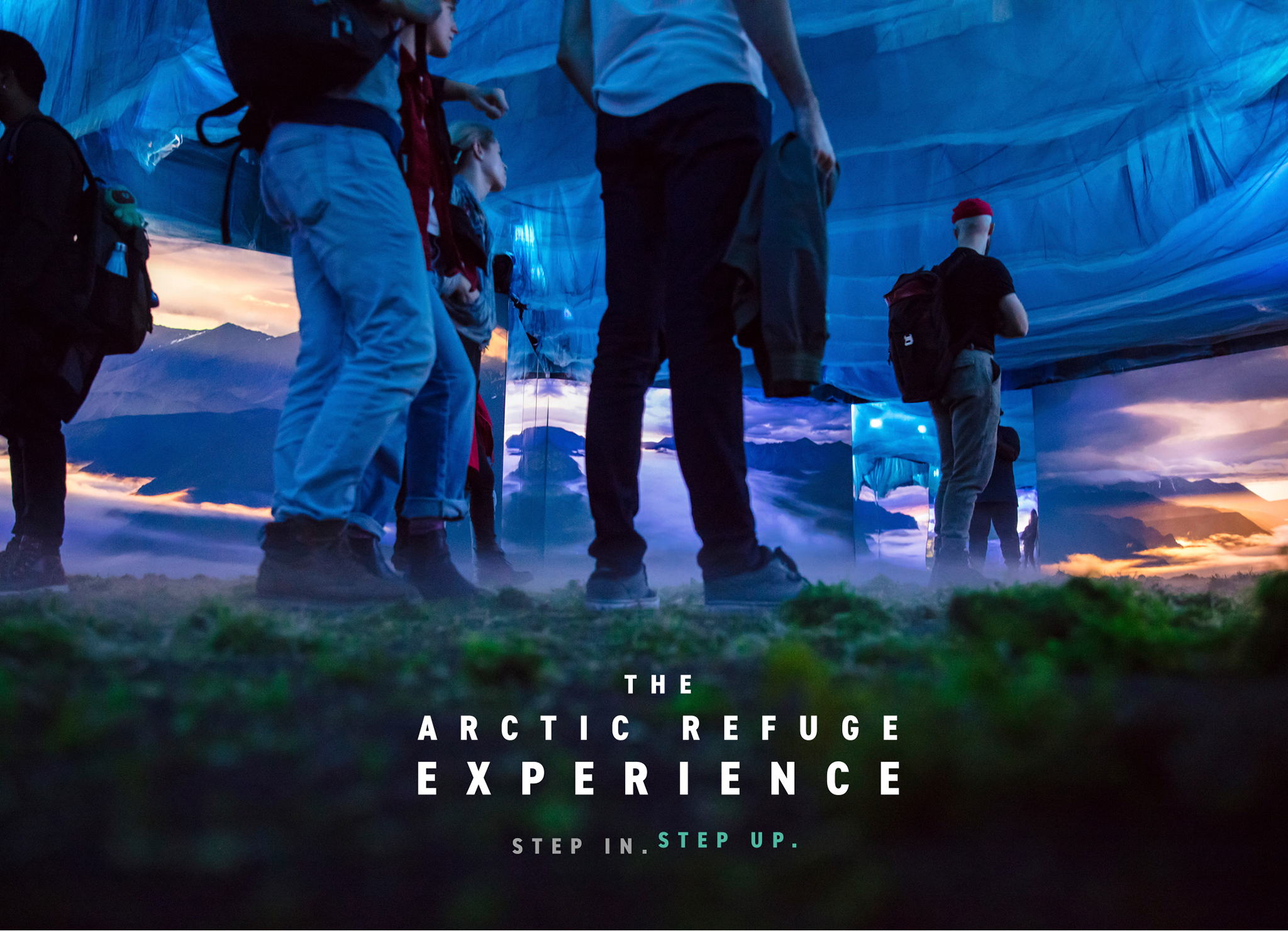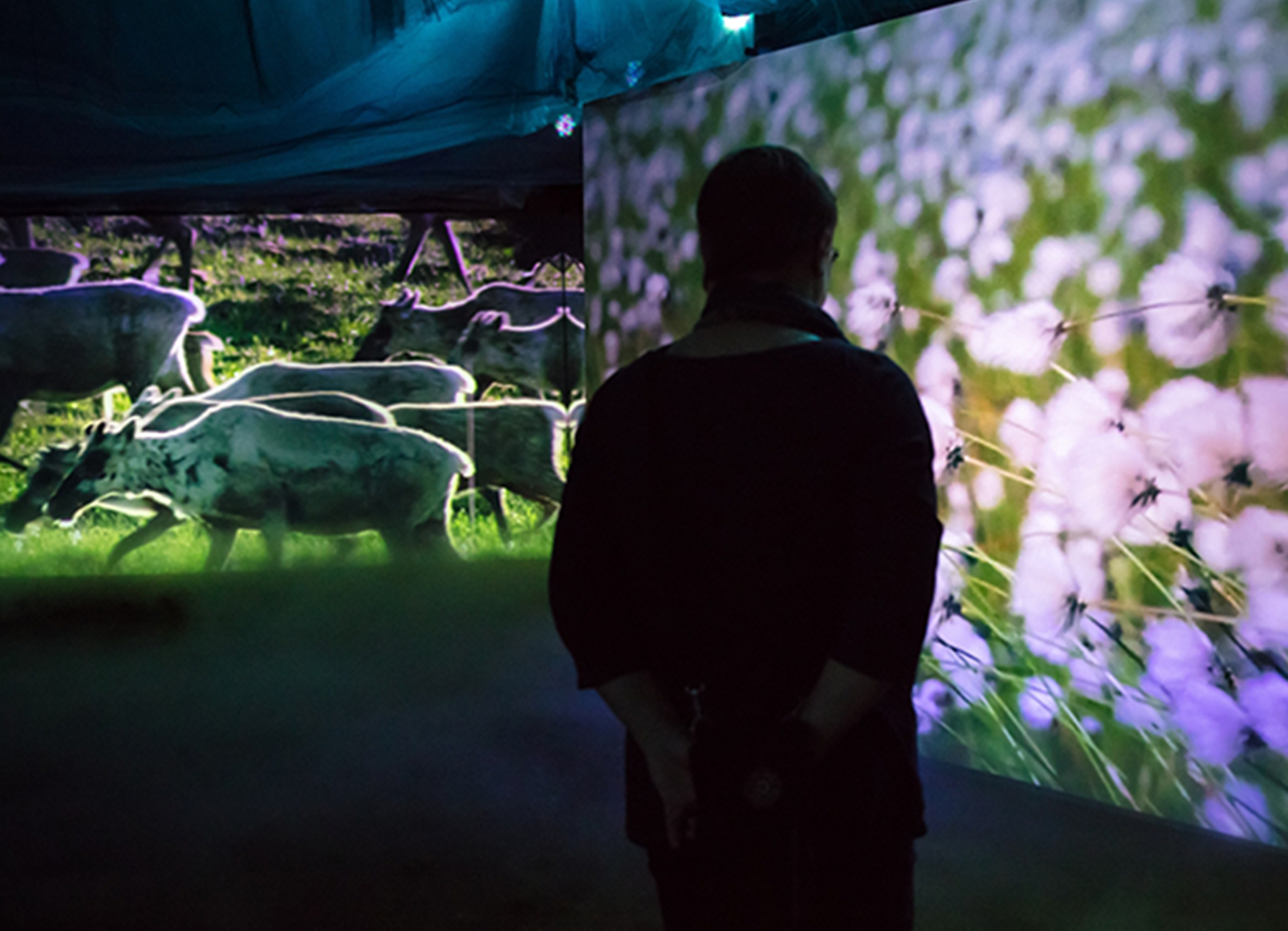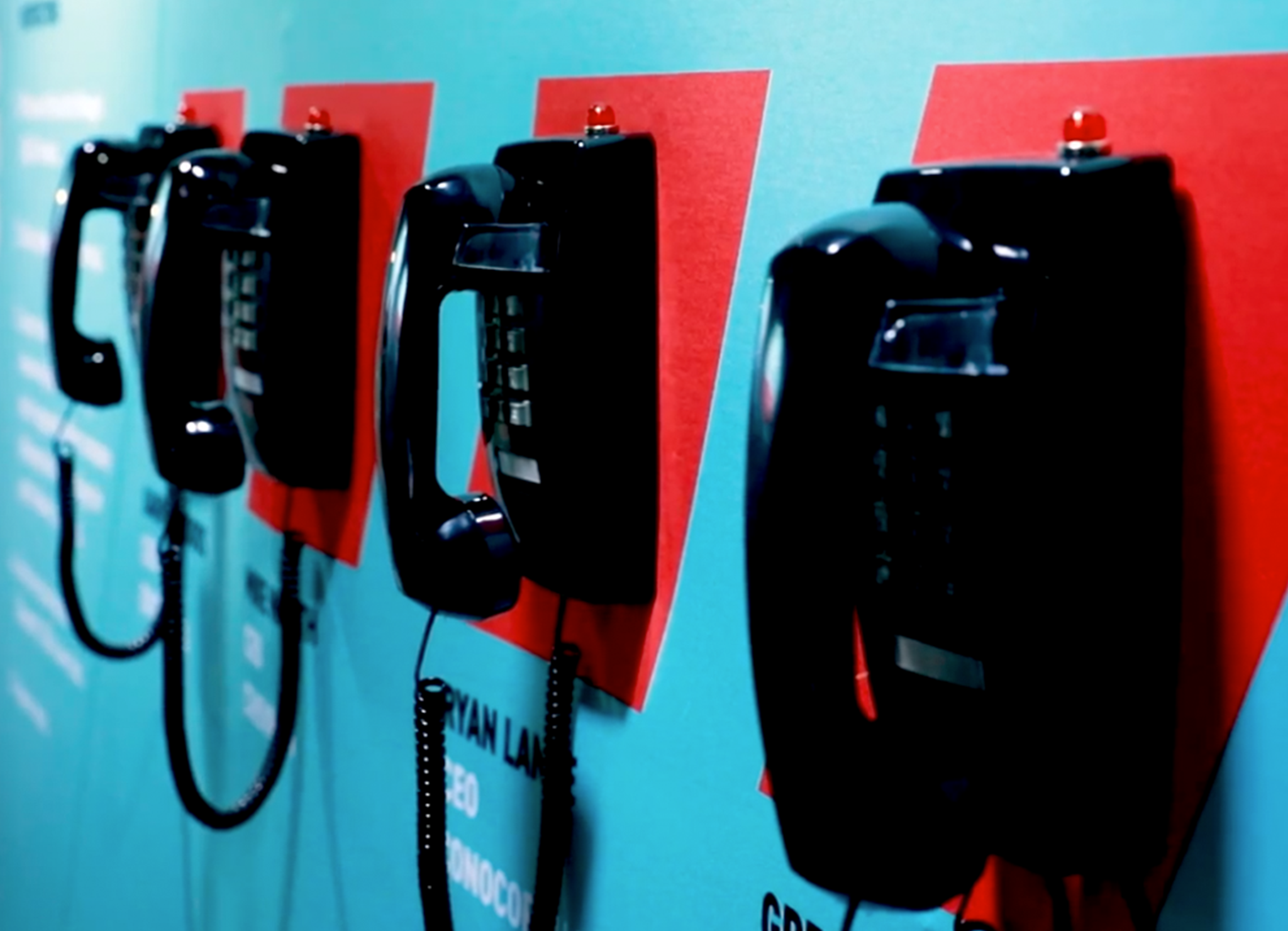 NORTH HIGH
North High Brewing is a growing central-Ohio beer brand. While the community hailed their brewing prowess, North High's identity and design language didn't convey the quality of the product.
They turned to KDSC for help defining the brand and creating a lasting platform that would position them for rapid expansion. KDSC developed striking new can designs for Life Sparkling Ale, Rise IPA, and Five Pale Ale, along with a tone of voice, naming construct, and design language that would enable North High to quickly develop and launch new products while staying true to their brand.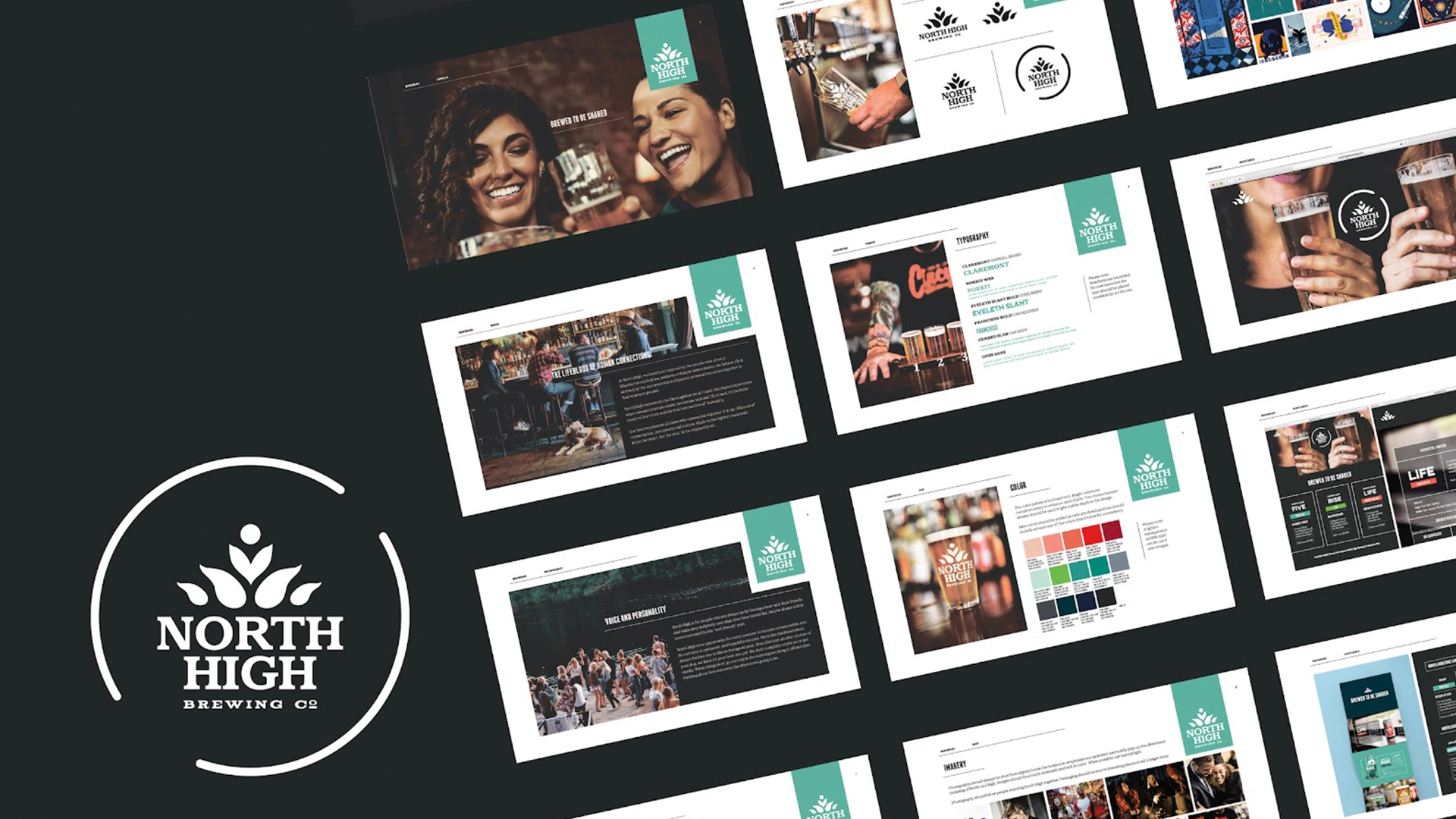 FORCE COMMUNICATIONS
Force has the unique ability to distill even the most complex medical data into a simple, compelling narrative that drives HCP engagement. In need of a brand refresh, they asked KDSC to help simplify their pitch to prospective clients and develop a more dramatic visual treatment.
Working with a small team from Force, we were able to quickly consolidate and clarify their organizational vision into a "who, what, why" framework that served as the foundation for the brand. The final output consisted of new brand guidelines, a new pitch deck, and PowerPoint templates.


ABBOTT NUTRITION
The nutrition category has undergone a revolution over the course of our multiyear engagement with Abbott. While we touch a wide variety of projects, KDSC's main assignment has always been to help Ensure and Glucerna maintain their strategic dominance over a category that faces a continual influx of new challengers.
As strategic AOR, we engage in everything from long-term brand repositioning to creative campaign concepting to normalizing data into actionable insights. KDSC's ability to engage deeply and customize our process to fit the needs of the project lets the client teams focus on growing their business rather than managing their agency. 

MARS PETCARE
Serving over 400 million pets globally, Mars Petcare looked to KDSC to help them create their first Purpose Report, showcasing their achievements and how they will continue to further their purpose of creating a better world for pets.
KDSC worked with a small team, collecting stories across 130 countries and over 50 brands. Maintaining a detailed project plan allowed for every team member to see where we were in the process and what was next - from strategic outlines to designing layouts and, ultimately, printing.
The final printed piece was presented, with a personalized letter, to each board member. The book was described as a physical reminder of the pride and collaborative spirit of their over 100,000 associates.