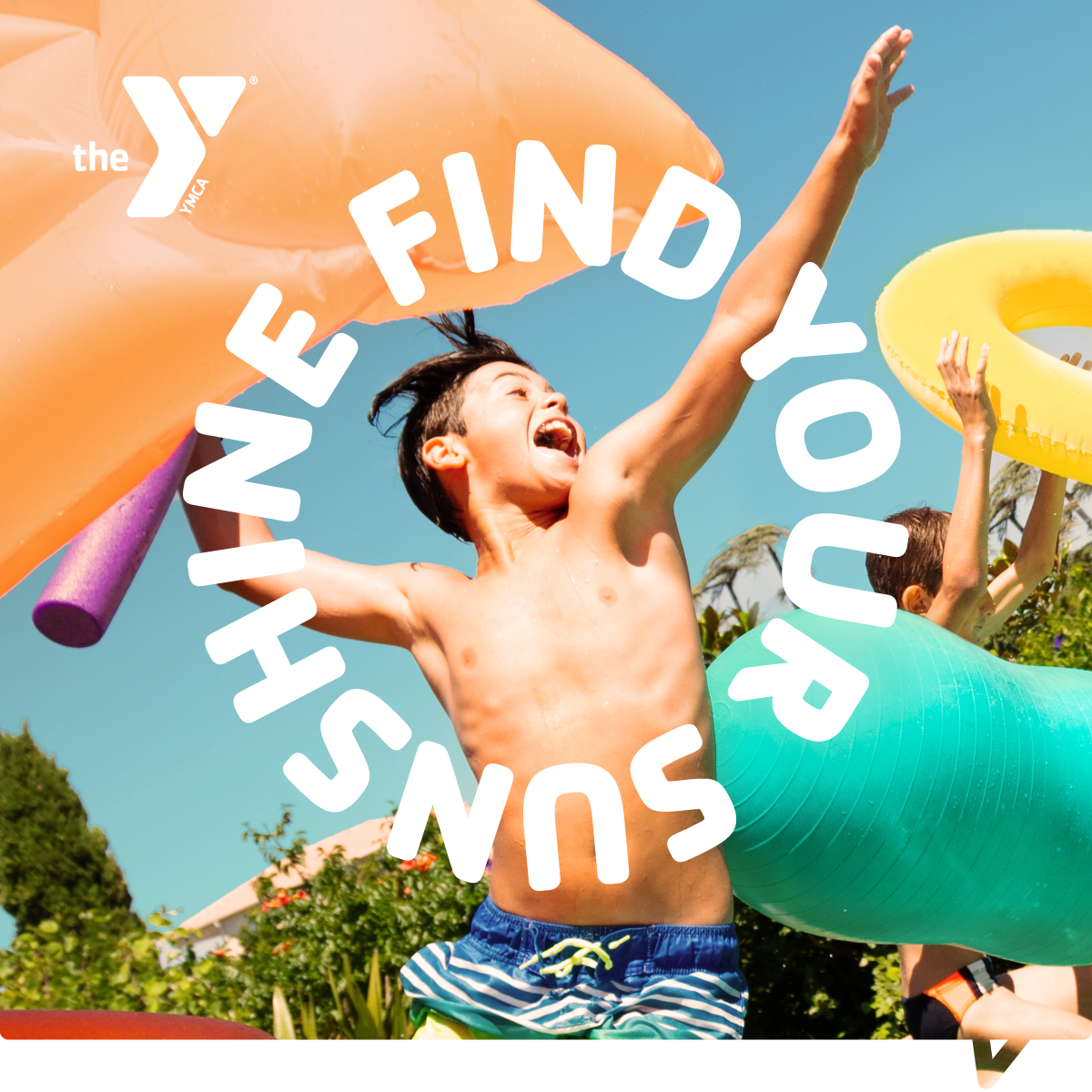 FINDING "THE ONE THING" CAN MAKE
CREATIVE SHINE.
The single most important message we want our audience to take away is "The One Thing," where we ensure the data, strategy, and creative are fully linked. Take, for instance, the Y:
DATA
Our research showed that pandemic-related isolation has led to increasing loneliness among young adults and concern among parents about their children's social, emotional, and mental development. 
STRATEGY
After reviewing all the data, challenges, and objectives, our team comes together to develop a clear, actionable brief. The sweet spot is, you guessed it, "The One Thing." In the YMCA's case, it's not just about having access to a gym and pool; it's about the camaraderie and togetherness that comes with a membership.
CREATIVE
This was the jumping off point that led us to the Find Your Sunshine campaign. The YMCA is the perfect place for families to try new things, make new friends, and reconnect with the things that warm the soul. This campaign celebrates the everyday things surrounding us, encouraging us to come together and find what truly makes us happy.