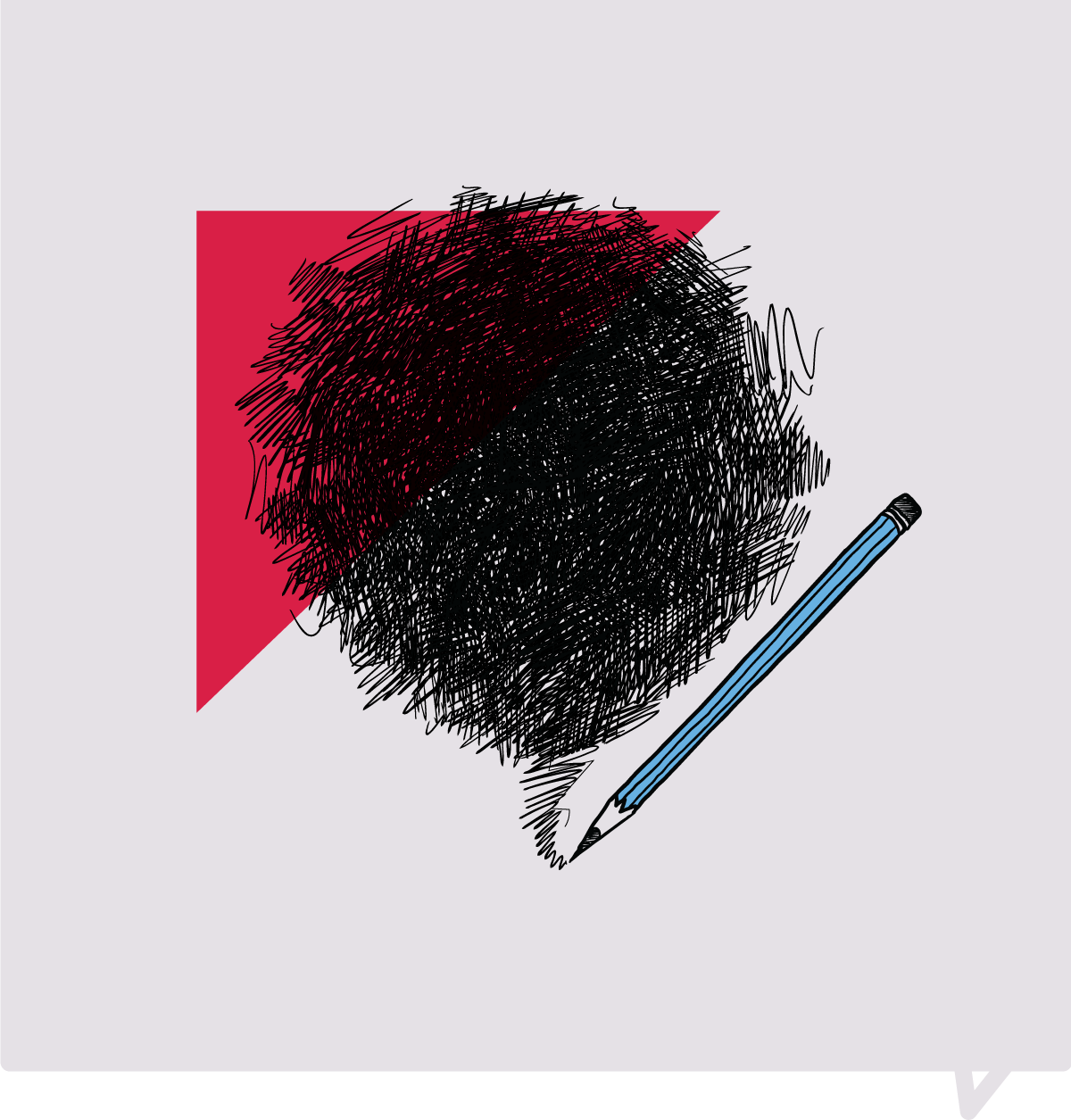 OUR CREATIVE TEAM UNDERSTANDS THE STRATEGY BECAUSE THEY HELPED WRITE IT
Our creative team understands the strategy because they help write it. That said, connecting the brief to the execution does not mean copy-pasting it into script format or body copy. Everything we create must first drive interest before it has a chance of communicating.
When the ideas are clearly linked back to the strategy linked back to the data, you have multiple good ideas to choose from.
Execution matters. Your message, no matter what medium it's in, has to stand out. Whether beautiful, charming, funny, or functional, it has to be the best possible version of itself.